Solutions to complex problems
Apply Model-Based Systems Engineering (MBSE) with the EDICT® Tool Suite
Integrated models give superior insight into relationships of system components and services.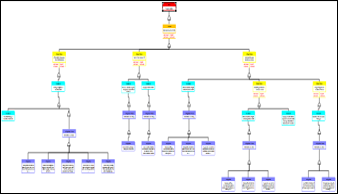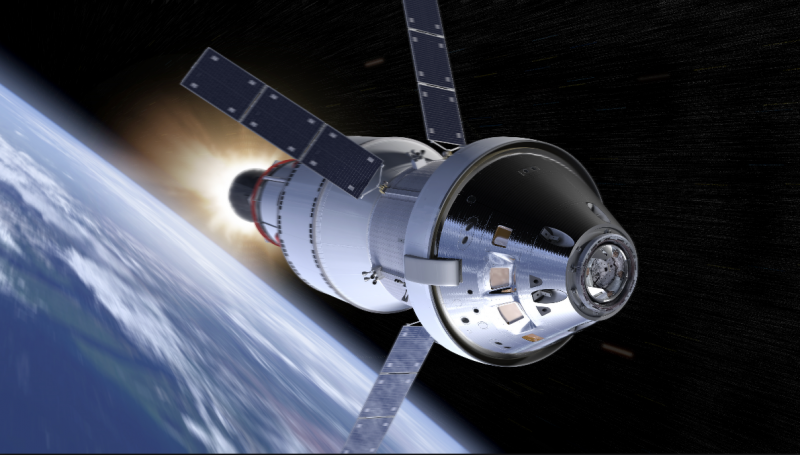 Reinforce systems thinking through MBSE with EDICT® Academic
Efficiently integrate MBSE into capstone and other design project courses throughout the curriculum.
Solutions to complex problems
Making the Complex Understandable
EDICT® is a model-based engineering platform for establishing understandable
views of system organization and behavior.  The seamlessly integrated
architectural and analytical models give superior insight into the
complexity of relationships of system components and services.
As modern systems become progressively more complex, solution providers
and integrators are facing increased design, test and certification
burdens. The EDICT® Tool Suite reduces this burden by enabling analysis
of key system properties (e.g., safety and dependability) throughout the
development process.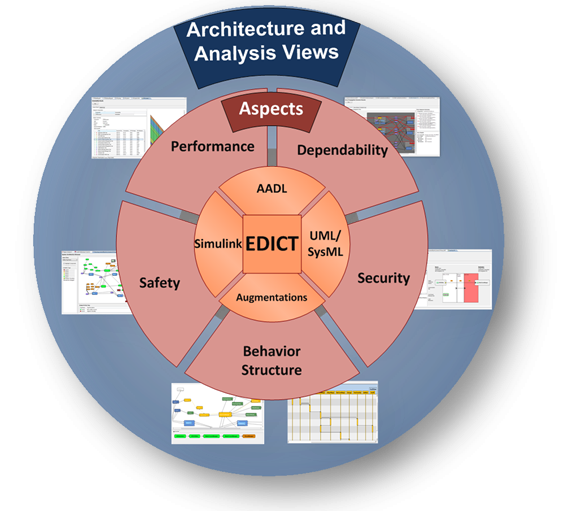 We understand your requirement and provide quality works.
Software Engineering and Analysis
Software Design and Development
Algorithm Development
Code Analysis
Security Analysis
Safety Analysis
Dependability Analysis

Contact Us to discuss how we could help you achieve your software engineering and analysis goals
Systems Engineering
Requirements Engineering
Architecture Design
Decision Analysis
Verification and Validation
Certification
Project Planning
Risk Management
Interface Management

Contact Us to discuss how we could help you achieve your systems engineering goals
Research and Innovation
Concept Development
Feasibility Studies
Innovation Management
Program Management
Project Management

Contact Us to discuss how we could help you achieve your research and innovation goals
Access user guides, demonstration and training videos, white papers, blogs and publications.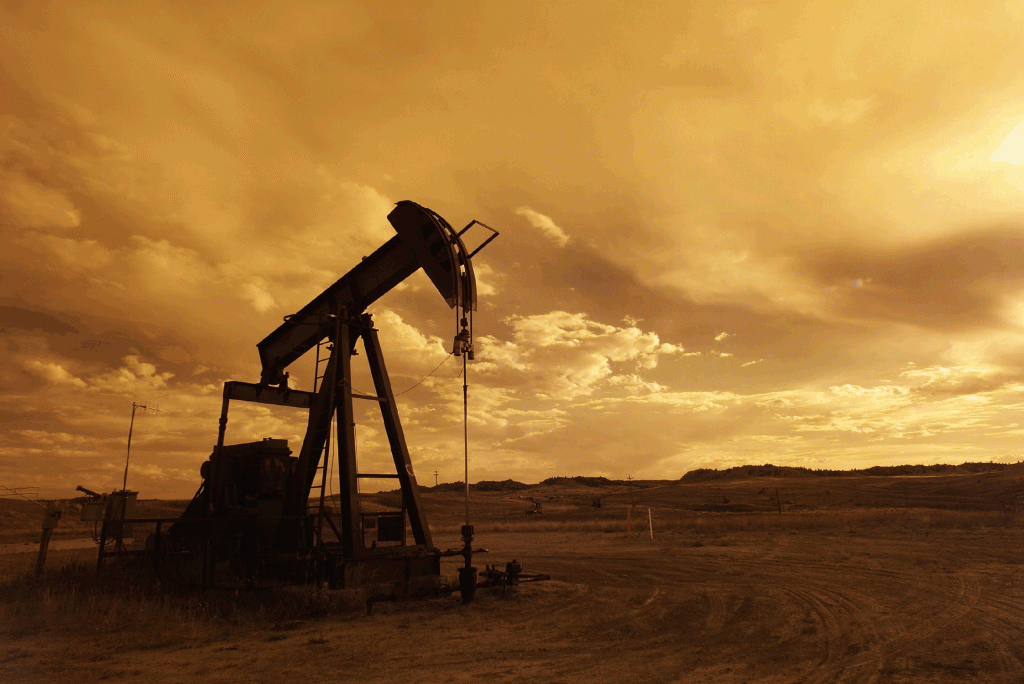 Frequently Asked Questions (FAQ)
Answers to the most frequently asked questions.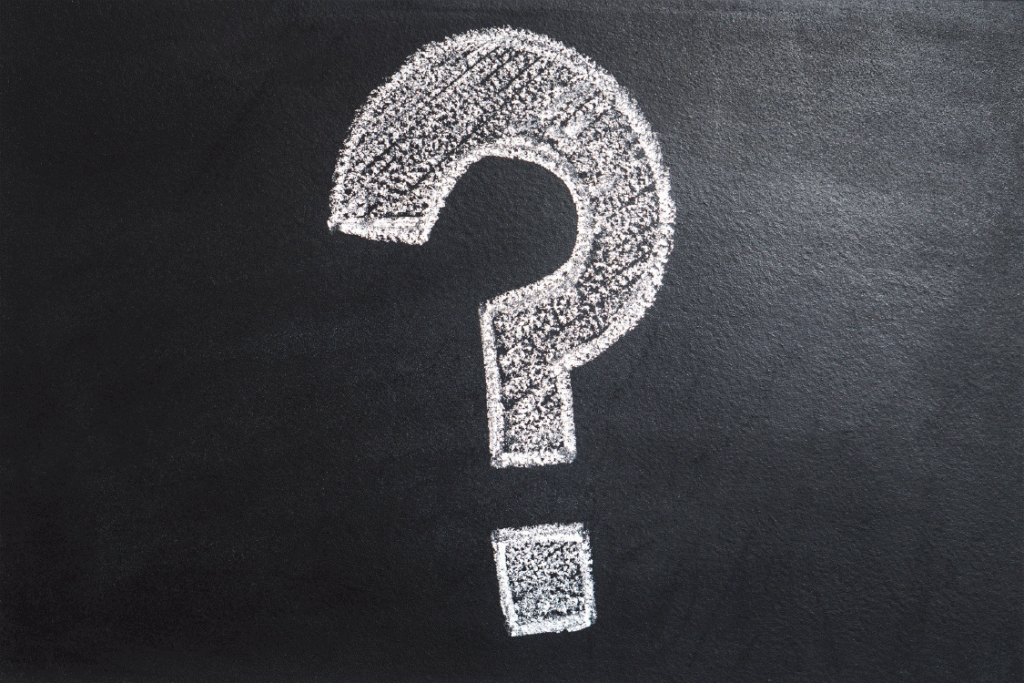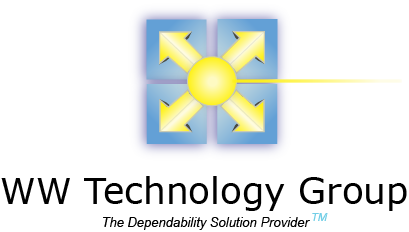 The WW Technology Group has provided services and tools for mission critical systems, including new and long-life platforms for over 25 years. Our Reliable Platform provides a proven approach for military and commercial systems with critical requirements for safety, security, and fault tolerance.
Our EDICT® Tool Suite enables enterprises and programs to achieve superiority through reduced costs, improved quality, and efficient resources use. Systems engineers, developers, quality and security managers, and others can model and analyze system architectures and behavior of new or existing systems. Support open standards enables integration with existing tool chains. Auto generation of models from existing documentation and code provides a path to readily apply MBSE to legacy systems.

Our methodology and tools provide enhanced security, safety, dependability and performed to critical system areas for cost-effective sustainment and upgrade processes and increased efficiency of system certification.