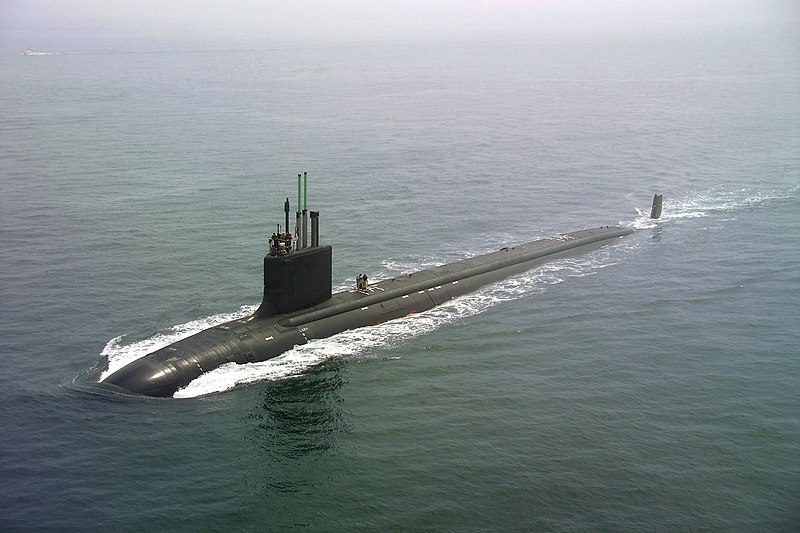 The WW Technology Group has provided services and tools for mission critical systems, including new and long-life platforms for over 25 years. Our Reliable Platform provides a proven approach for military and commercial systems with critical requirements for safety, security, and fault tolerance.
Our EDICT® Tool Suite enables enterprises and programs to achieve superiority through reduced costs, improved quality, and efficient resource use. Systems engineers, developers, quality and security managers, and others can model and analyze system architectures and behavior of new or existing systems. Open standards support enables integration with existing tool chains. Automatic generation of models from existing documentation and code provides a path to readily apply MBSE to legacy systems.
Our methodology and tools provide enhanced security, safety, and dependability for cost-effective development, sustainment and upgrade processes and increased efficiency of system certification.